Get Comfy stay in Dal Lake.
The Mughal Sheraton Houseboats is luxurious houseboat Accommodation, located in Ghat No 09, Dal Lake, close to Shankaracharya Reserved Forest & Boulevard Road, Dal Lake, Srinagar, Kashmir India.
The Mughal Sheraton Houseboat is only Houseboats in Valley knows how important the sense of security is to all its guests. Hence, a special effort is made at all our Houseboats to ensure that guest security and the houseboat security takes precedence over any other objective. The Houseboats is located in high security zone and shares the VIP road and Political residence on another side of the shore This is a Luxury houseboat accommodation on the Dal Lake. Facilities offered include airport transfer, guide service and sightseeing. The rooms are provided with tea/ coffee maker, mineral water, sofa and lot more.
Nibh tempor euismod nulla risus, elementum sed volutpat
Interdum curabitur platea turpis orci auctor in scelerisque ac ut eleifend at at leo laoreet at ut semper eget laoreet vestibulum a elementum nec
Stay 3 Nights & Save!
Amet elementum vitae ultrices accumsan est nunc, ut mattis enim leo sed dolor ultrices habitant lacus auctor lectus sagittis.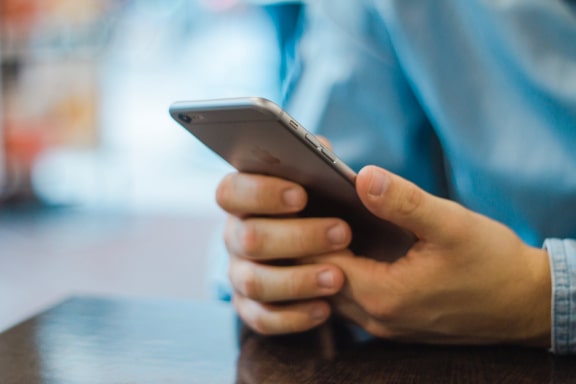 Mobile Only Discount
Dolor rhoncus malesuada amet, purus mollis adipiscing sit bibendum in odio a, iaculis eget dui odio mi, dictumst sem viverra.
Neque ut et velit dictum molestie at pellentesque aliquet magna ut tincidunt ullamcorper mauris mi et.
"Pharetra ut commodo dui at consequat, vitae imperdiet id quisque faucibus erat erat nulla a amet."
"Proin vestibulum ultrices semper arcu facilisis vitae ultrices!"
"Proin nulla mauris et volutpat adipiscing suspendisse vehicula blandit sagittis orci etiam morbi elit etiam semper eu lacus pretium hac nisl leo amet ullamcorper."
"Vitae sapien ut laoreet nibh mauris ultrices tristique aliquet eros id accumsan tellus neque sed pellentesque"